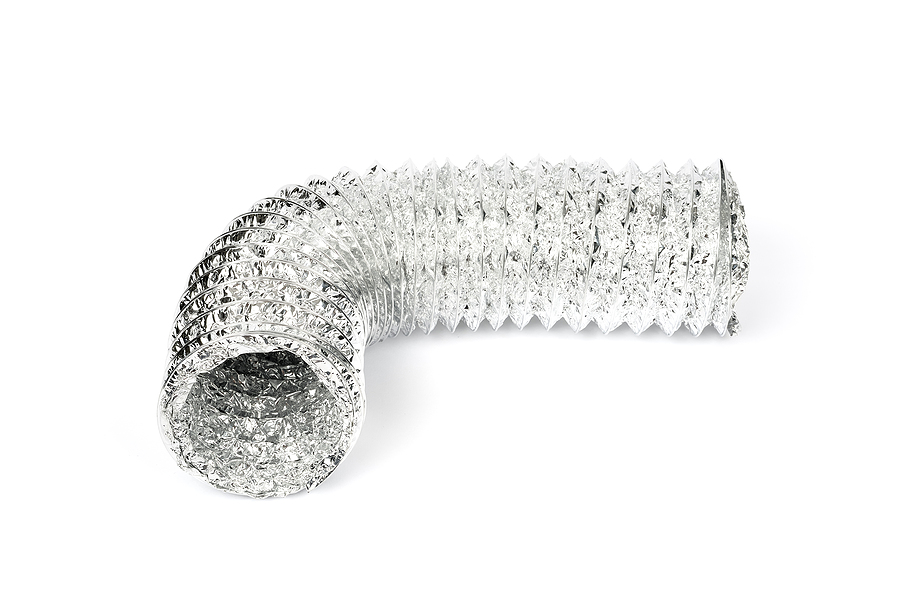 Preventing Clothes Dryer Fires - Tips For Property Managers
Laundry day for your residents shouldn't be dangerous. A fire igniting due to a partially or fully clogged dryer vent isn't something that should naturally come to mind when you need to make sure your jeans are dry. But a dryer fire can happen, and they most likely happen due to lint, dust, or anything flammable that the dryer leaves behind in the exhaust vent.
How does a clothes dryer fire start?
According to the U.S. Fire Administration's (USFA's) and National Fire Protection Association (NFPA):
During the fall and winter months, fires caused by a clogged dryer vent in residential buildings rises and peaks in January at about 11% of fires igniting from dryers.
Failing to clean a clogged dryer vent was the leading factor—at 34%—contributing to the ignition of clothes dryer fires in residential buildings.
Dust, fiber, lint accounted for 28% of the items first ignited in a clothes dryer fire in residential buildings, followed by clothing not on a person at 27%.
54% of clothes dryer fires in residential buildings were confined to the object of origin.
There are a number of things you and your community residents can do to avoid a fire starting in a clothes dryer.
How to put out a dryer fire
Since a dryer fire isn't something that's at the forefront of our minds when shoving soggy clothes into the tumbler, you and your residents may not know what to do if a fire should ignite. That's where we want to help. This kind of emergency can often be safely taken care of, but it can also turn life-threatening. Here are a few things to do if a clothes dryer starts smoking or emitting a burning smell.
First, call 911. Fire can sometimes move into the walls of the building, having firefighters arrive and assess the situation will ensure that any effort you've made to extinguish the fire has been successful.
Don't open the dryer. The additional oxygen entering the dryer from an open door could feed the fire and make it worse.
Use an extinguisher on the fire using the Occupational Safety and Health Administration's PASS technique.
If you no longer see signs of a fire, and if the outlet and plug are not damaged, you can unplug the dryer from the outlet.
Make a safe exit and await emergency assistance by leaving the room where the dryer is located, closing the door behind you. Closing the door to the dryer room behind you can help to contain flames should any material reignite in the dryer.
Have a professional electrician assess the outlet and wiring to insure it is safe to use the dryer outlet when you replace the burned unit.
Knowing just a few of these tips could mean the difference between inconvenience and personal injury for you and the residents in your community.
Why annual inspections are so important
Though a fire outbreak in a clothes dryer seems unlikely, it does happen, and it causes millions of dollars in damage to property and people each year. This is preventable! We want to save you time and money by ensuring the safety of your residents through regular, thorough dryer vent inspections and service.
Let us take this responsibility off of your shoulders. Our professional solutions experts will administer a white-glove, comprehensive inspection of the dryer vents on your property. Each unit will have an associated report showing exactly what is up-to-code and what isn't—we take photos of any concerns, so you see what we see. We want you to pass the Fire Marshal's inspection.
Because our solution experts are employed directly with Asurety, you have the peace of mind that you're working directly with a company that cares. Our experts are not given bonuses based on the number of repairs they write up, or how much upselling they can do. Our team is motivated by customer satisfaction, and that's our promise to you.
Book an appointment with Asurety today and be "Asured" that we've got you, your residents, and your property's safety as our top priority.
Book your dryer vent inspection appointment now!