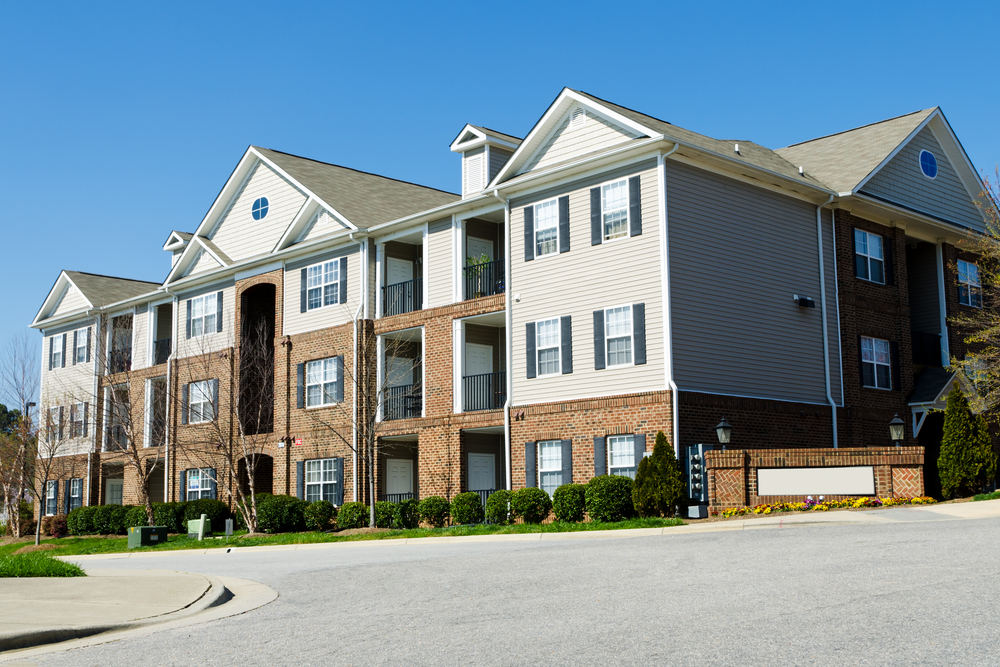 What should I expect with an Asurety fireplace inspection?
Who doesn't love a cozy night in front of a fireplace? From rustic cabins to city high-rises, most everyone loves to have a fire going in their home on cold winter nights. Fireplace inspections are usually not on a person's mind when they snuggle under a blanket with a hot toddy.
What are the fire code requirements for fireplaces?
The National Fire Protection Association has a number of codes associated with fireplaces and fireplace inspections that property managers must meet. These codes include 14.2 and 14.2.1 which say: "Chimneys, fireplaces, and vents shall be inspected at least once a year in accordance with the requirements of Section 15.2." And "cleaning, maintenance and repairs shall be done if necessary."
What's included with an Asurety fireplace inspection?
If you're new to managing and scheduling a fireplace inspection for your property, you'll want to know what to expect to get from your licensed, professional service provider. We start off by cleaning the fireplace and chimney so we can perform an accurate inspection. Here's what you need to know:
The purpose of the refractory panel in a fireplace is to act as a "Fire Barrier".  Its job is to keep the heat from penetrating the firebox; causing damage and or starting a fire.  Broken

refractory panels in fireplaces are leading causes of chimney fires due to the exposure of the firebox which is no longer protected with proper paneling.

The damper that opens and closes to allow air access through the chimney should be tested to make sure it opens and closes as expected, and that it is snugly fitted inside the chimney and hasn't loosened with use and age.

As with other parts of a fireplace/chimney, it can deteriorate over time, especially if not maintained properly.  Small or large cracks may appear over time, therefore repairs are necessary, so it does not pose as a life safety/fire hazard.

Inspection of the Grate, Spark Screen, and Log lighter. We also, inspect for the gas line entry to ensure that it's caulked properly.

Inspection of the chimney - the

inspector will make sure there are no nest or blockages in the flue liner
Upon completion, you will be provided with a superior comprehensive inspection report with photographs. We will provide you with a list of repairs that are suggested and will complete these repairs for you if requested.
Asurety's solutions experts are your guides through the fireplace inspection process
Many people don't consider how fireplaces and chimneys can take on wear and tear over the years with repeated use. For us at Asurety, residential fire safety is first and foremost on our minds. The second thing on our minds is alleviating the hassle that property managers go through to have these important inspections scheduled.
By taking a proactive approach to your inspections each year, you can eliminate the risk of several life safety issues that occur due to lack of property maintenance.
If you are looking for professionals you know are qualified and trained to do the job effectively, safely, and ethically, join the thousands of Property Managers that have come to rely on our services. Our goal is to keep your resident community safe. Book an appointment with us to have the fireplaces on your property inspected by licensed professional solutions experts.