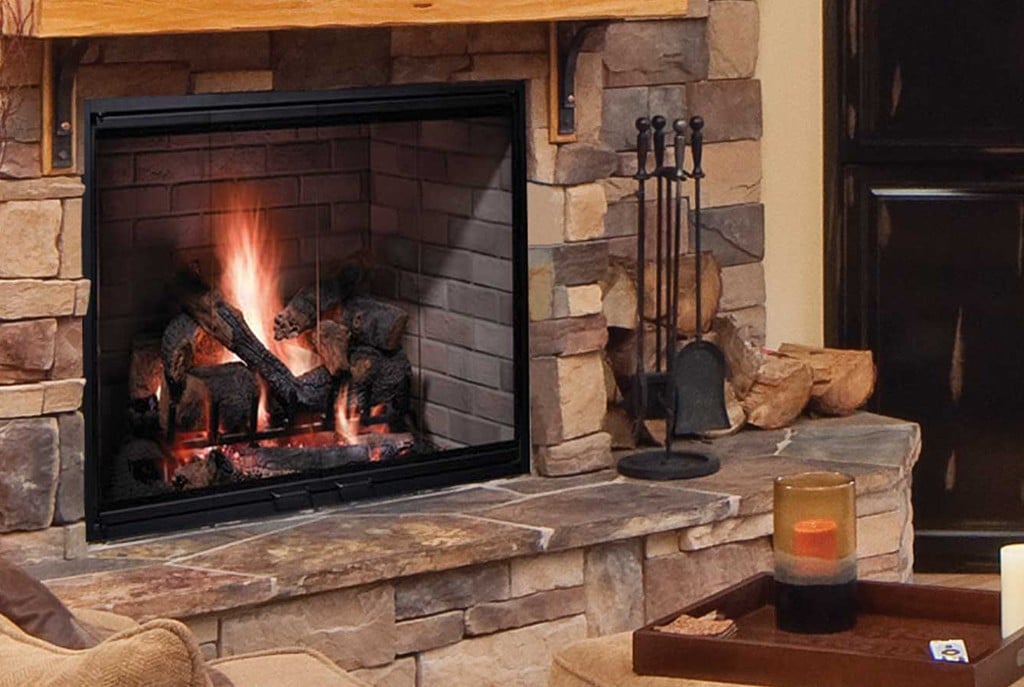 Tips for using a wood burning fireplace
Asurety's Solutions Experts are your guide through the fireplace inspection process
Many people don't consider how much wear and tear fireplaces and chimneys take on over the years, especially with repeated use. For us at Asurety, residential fire safety is our number one priority. Secondly, we focus on alleviating the hassle that property managers go through to have these important inspections scheduled and managed.
Click here to download these tips so you can share with your residents.
Have your fireplace inspected and cleaned annually to ensure they are functioning safely and efficiently.

Be sure smoke and carbon monoxide alarms are in working order.

Keep an operational fire extinguisher in a location near the fireplace, which is easy to access.

Keep combustible materials like carpets, drapes, decorations and furniture away from the fireplace when a fire is burning. A guard in front of the fireplace will help keep children and pets from harm.

To ensure proper ventilation, make sure the damper is open before lighting your fire.

Always use fireplace tools, not your hands, for handling burning logs.

Do not use a fireplace as a furnace. A fireplace should be used for no more than five hours at a time.

When starting a fire only use a match or commercial firelighter. Never use flammable liquids to start an indoor fire.

Metal mesh screens should remain closed whenever your fireplace is in use to help keep embers in the fireplace.

Burn only seasoned wood. The seasoned wood should have been cut and dried under cover for at least 6-12 months. Wet wood can increase creosote buildup, which can lead to chimney fires.

Never burn plastic because it can release toxic chemicals and cause damage to your chimney, fireplace or wood stove.

Never burn a Christmas tree in your fireplace as the sparks from the burning needles can increase the risk for a chimney fire.

Never burn cardboard boxes, wrapping paper or trash in your fireplace.

Never leave a fire unattended. Before leaving the house or going to bed, you should make certain to fully extinguish the fire.

Allow ashes to cool before disposing of them — ashes can take several days to cool completely. Never empty ashes directly into a trash can. Instead, place ashes in a covered metal container located at least 10 feet away from your home or any other structure.

Use caution when loading firewood into the fireplace. Do not throw the wood into a firebox, especially when it is in use. The refractory panels (inner walls of the firebox) can break under extreme use and create a fire hazard if undetected.
When looking for professionals that are qualified and trained to do the job effectively, safely, and ethically, join the thousands of Property Managers that have come to rely on Asurety services. Our goal is to keep your residents and community safe. Our technicians are not motivated by upselling repairs, they are in it to provide a safe environment. We will also alert you to anything the Fire Marshal might flag in his or her inspection reports. Our goal is to make sure your property meets the National requirements, which is one less hassle for you to worry about!
Your next step: Book your fireplace cleanings/inspections now!