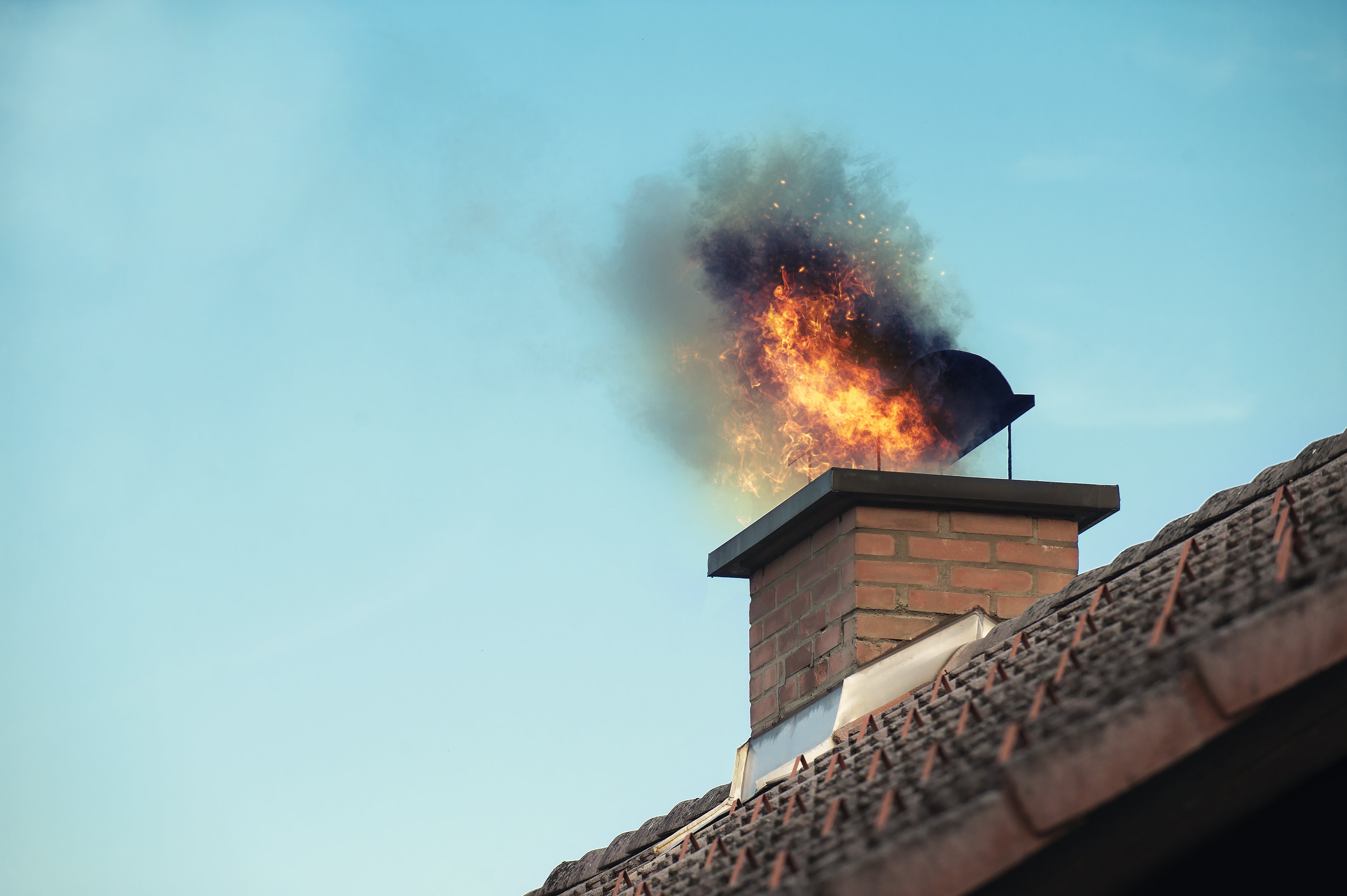 Fire Prevention During COVID-19
Many businesses are facing tough decisions as they decide which services to cut back in the face of economic and health-related uncertainty.
As we look forward to the coming months, it's vital that we continue to provide the essential services needed to maintain the health and safety of our communities.
In a recent statement, National Fire Protection Association President and CEO, Jim Pauley, urged officials to continue to maintain "all commercial and multi-occupancy residential buildings throughout this global pandemic." He further urges the government to include the personnel and vendors that service fire & life safety systems be deemed essential.
Those responsible for [multi-occupancy residential buildings] should adhere to the expected schedules for inspection, testing, and maintenance that are vital to their operation.
In accordance with the NFPA & Government guidelines, Asurety will continue to provide inspection and maintenance services during this time.
All commercial and multi-occupancy residential buildings should maintain fully operational fire and life safety systems as required by the applicable codes and standards.
Those responsible for these buildings should adhere to the expected schedules for inspection, testing, and maintenance that are vital to their operation. If they are unable to do so, they should contact their local authority having jurisdiction.
Public and private employees who perform the inspection, maintenance and other responsibilities for these systems should be deemed essential workers.
Read more about NFPA Fire Protection COVID-19 guidelines here.
How to Provide Fire Prevention During COVID-19
If you are already subscribed to one of our preventative maintenance & inspection plans, you can rest assured that our team is fully operational and your services will carry out as normal. Please keep your scheduled appointment dates and times, if possible, to avoid delays in service.
If you currently rely on your own team to carry out maintenance and inspection work, it is vital that you do not skip any maintenance & inspections. Skipping your maintenance could result in fire marshal compliance issues! We recommend carrying out your scheduled maintenance and inspection without delay. Here are a few things to consider:
Follow government recommended rules related to social distancing when entering residents' homes.
Implement hygiene procedures including wiping down surfaces with disinfectant and wearing face coverings when in close contact with residents.
When entering homes, ask that vulnerable populations stay in a separate room while you carry out service.
Need help following COVID-19 Prevention Protocols during your annual maintenance & inspections?
If you're feeling anxious about how you will execute your annual fire prevention services this year, we can help. Our team has developed protocols for entering homes and completing inspections that follow the Center for Disease Control guidelines for COVID-19 prevention. We can eliminate the hassle and worry. Book a free consultation with our team today.