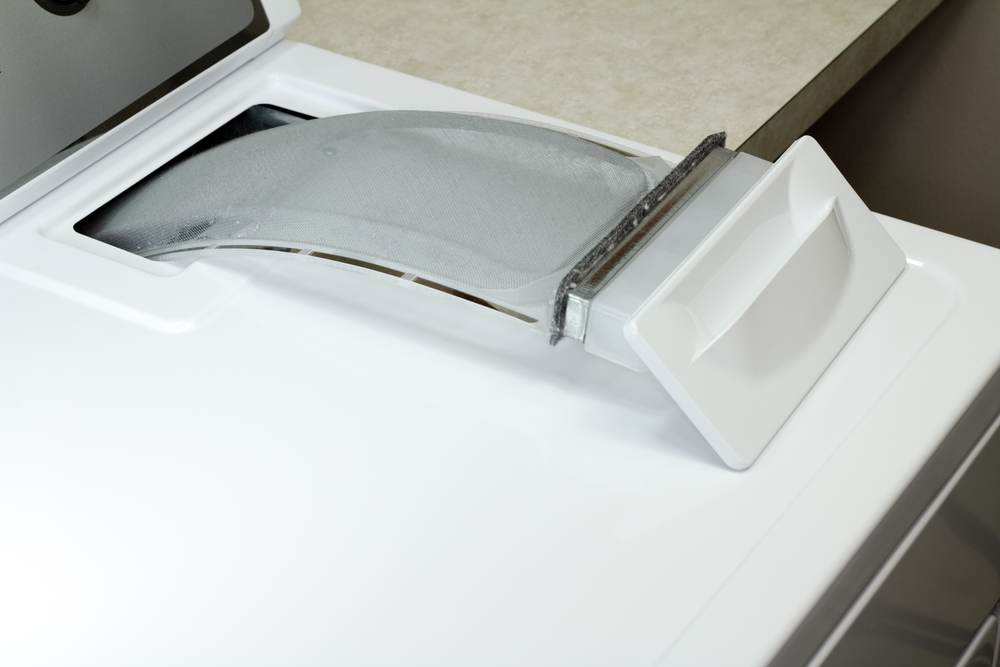 How Clogged Dryer Vents Cause Mold: Preventative Maintenance For Multi-Unit Properties
Who knew that a load of laundry that has finished washing still contains about a half-gallon of water? That means that your dryer and dryer vents must be in tip-top working order to eliminate all of that water outdoors. If the water in your clothes isn't fully dried and vented outdoors, the likelihood of mold growing in the areas around your dryer is probable. Mold is the last thing you want to have a green thumb for.
Mold spores released into the air causes a multitude of health issues, some of them deadly. In addition to personal health, mold can cause damage to the walls and structure of a home.
What causes mold in dryer vents?
A couple of things can happen that either keep water in, or let water into dryer vents.
Dryer vent clogs: Clogs in the dryer vent or hose that runs from the back of the dryer, can cause clothing to not fully dry. This moisture can hang around in the dryer causing small puddles of water. Then, when more lint is added to the puddle of water, it becomes somewhat like maché which builds up the clog even further, and creates a comfortable home for mold to grow.
Dryer vent leaks: If a dryer vent hose isn't installed correctly, or if it has deteriorated, then it's possible for moisture from outside to come into your dryer system. This is particularly so if you live in a humid environment. It's also possible that the water building up from a clog will seep out of the joints and connections of the dryer vent, leaking water into the laundry room, along baseboards, or directly into sheetrock.
Dangers of Mold
According to the CDC, "some people are sensitive to molds. For these people, exposure to molds can lead to symptoms such as stuffy nose, wheezing, and red or itchy eyes, or skin. Some people, such as those with allergies to molds or with asthma, may have more intense reactions.
In 2004 the Institute of Medicine (IOM) found there was sufficient evidence to link indoor exposure to mold with upper respiratory tract symptoms, cough, and wheeze in otherwise healthy people; with asthma symptoms in people with asthma; and with hypersensitivity pneumonitis in individuals susceptible to that immune-mediated condition."
How to prevent mold in dryer vents
Figuring out where rogue water is coming from is not always easy to determine in a venting system. It's not like you can flush water through the system to see where it comes out. So, the best thing to do is have regular inspections of your resident property to make sure the dryer vents are functioning properly and are not risking the safety of your residents and units.
A trusted, professional, licensed expert knows exactly what to look for along the dryer vent and hose to identify cracks, rust, broken joints, or shifted junctions. With specially crafted tools to reach the nooks and crannies of a dryer vent, a professional will be able to unclog any lint buildup so air can flow properly through the system.
Asurety solutions experts make the difference
There are many "professionals" who race through inspections on multi-unit properties so they can check a "done" box on their sheet. With over 17 years of experience, Asurety's experts are committed to providing you with a thorough inspection and a comprehensive report. We care about making sure you understand the detailed report we provide, so that you know what fire codes you're meeting and which ones you aren't. As specialists in dryer vents, we also handle dryer vent installation, rerouting and repair.
Not only is it our goal to earn your trust, it's our goal to provide you with peace of mind. With our automated scheduling process, you don't have to receive bids or make calls or schedule meetings.
At Asurety, we meet all PPE requirements. In response to COVID-19, we have implemented a revised method to help minimize cross-contamination for interior Dryer Vent Inspections/Cleanings by utilizing a HepaVac system & as a bonus, it reduces the risk for noise complaints.
Let us provide you with an estimate and answer any questions you may have with a quick 10 min call.