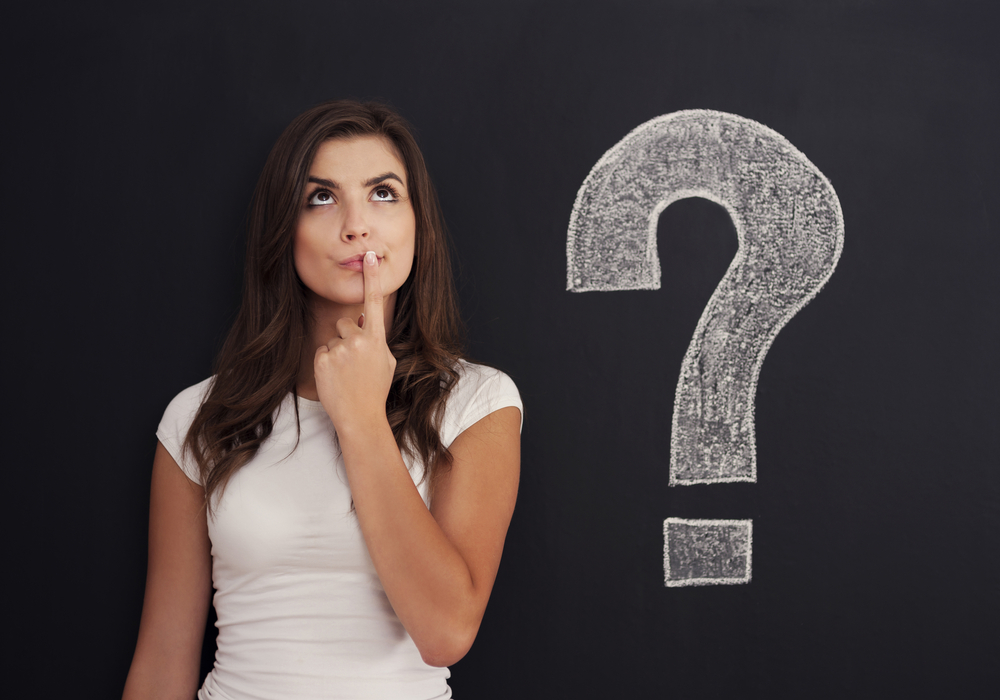 6 Questions To Ask An Inspection Service Provider
Hiring an inspection company can seem intimidating. After all, most of us know very little about fireplaces, dryer vents, or chimneys, and we don't know where to start in finding a reputable company who won't overcharge, or under-deliver.
We want to help you find the right service provider, so we've outlined the top six questions you should be asking when researching dryer vent, fireplace, and chimney inspection providers.
Are you licensed, bonded and insured?
This question is all about protecting yourself if something should go wrong, or a problem with the work the service provider completed results in an issue. All too often, we assume companies have the proper licensing and paperwork, but what if they don't? And what if they say "Yes" to this question, but don't have proof?
When considering the safety of your resident community and your property, make sure you put your eyes on their current, and valid licenses and insurance paperwork.
At Asurety, we have all of our paperwork in proper order, and we are happy to review all of our licenses and insurance policies with you in order to set your mind at ease.
Are your service technicians independent contractors?
This may seem like an odd question. You might be thinking, Aren't all service techs employed by the company I'm hiring? The answer is, not always. Some companies contract out their services to independent contractors. These independent contractors may or may not be concerned with upholding the positive reputation of the company you've hired. And they may be motivated by the bonuses or incentive programs the company offers them on how many repairs they report, or how many services they upsell.
The solutions experts at Asurety are all employed by Asurety. They have the stability of a healthy company culture behind them, empowering them to provide exceptional service to every customer. Asurety solutions experts are not given bonuses based on the number of repairs they write up, or any additional services your property might need. Our employees are incentivized on how happy our customers are with the white-glove service we provide.
What's included in the inspection?
When you're responsible for the safety of your residents and property, you want to make sure you receive a thorough inspection. Ask for a checklist of items they'll review. Or ask to see their inspection sheet before scheduling an appointment.
Getting a detailed answer to this question will do two things: 1) You'll be more informed on the company's process and level of detail, and 2) you'll set a level of expectation with the company for detailed communication and thorough service.
Asurety's experts are prepared to share our inspection process and checklists with you, putting your mind at ease. Any question you have, just ask!
Do you provide a report with the inspection?
As you search for a trustworthy and transparent company to hire for your fireplace, dryer vent and chimney inspections, you'll want to know what documentation they provide once the inspection is complete.
Many companies provide a copy of the inspection results, and maybe even a list of repairs that should be made. Asurety goes one step further and provides a report of the inspection, any repairs that might be needed, and photographs so you see what we see. This report is free with the inspection, and yours to keep!
How much do services cost?
This is an important question. Successful property management depends on a healthy budget. Ask for a detailed estimate that takes into consideration all the special features of your property. If you have multiple properties, ask for discounts if both or all of the properties are inspected.
As you think about the future, ask them about price hikes. How often do they change their pricing? What are reasons that they would change their pricing?
At Asurety, we offer "bulk" discounts for multiple properties. And we also lock-in prices when you sign-up to have your appointments automatically scheduled. We'll take the price of your first year and lock in that price every year that you're enrolled in auto-scheduling.
What makes your company different?
Nearly every company you ask this question to will likely say something about the level of service they provide, and they should. What you're looking for when you ask this question is: 1) Can the company representative answer this question directly and succinctly? 2) Does their answer motivate you to hire them?
For Asurety, there's quite a bit that makes us different. We're here to guide you through fireplace, dryer vent and chimney inspections with detailed reporting, and specific information on the fire codes that your property meets, and those codes that it doesn't meet.
Our solutions experts provide white-glove service by being detailed in their reporting and record-keeping, and going above and beyond in courtesy and professionalism. Also, we provide on-site training for property managers and maintenance supervisors to ensure your staff is educated on the Fire Marshall inspection process.
Asurety solutions experts provide a report with every inspection—something many other companies don't provide. And we make sure that your paperwork is prepared and organized so that you can easily keep track of inspections, and provide information to your Fire Marshal when required.
Our goal is your peace of mind. And we aim to accomplish this goal through:
Volume Rates – Receive a discounted rate for multifamily properties.
Auto-Renewing Agreements – You never have to worry about scheduling service again.
Complimentary Training – Learn safety and maintenance tips from the experts
Transparent Reporting - With photographs, You see what we see!
Our team of experts has put in the consistent, responsible, quality work that's necessary to gain the trust of many property managers. We want to count you and your property among that family.